CCTV Installer Billingham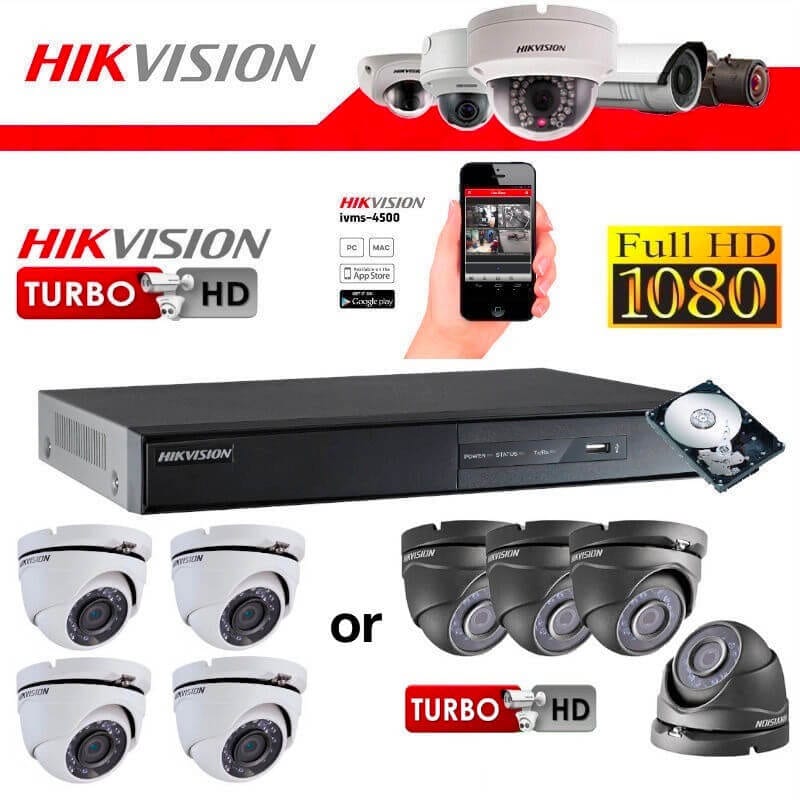 CCTV Installation Billingham
Choosing a CCTV installer in Billingham & a CCTV system for your home or business it's crucial that you get it right the first time!
This is why all of our team are trained and fully qualified to fit HIKVISION systems, the leaders of the CCTV industry. 
We can offer a digital solution so your cameras stream right to your phone, offering you peace of mind wherever you are in the world.
Billingham CCTV Installations Built Around Your Needs.
All of our CCTV installations are built around our Billingham customer's needs. We carry out a free security survey around your home or business to make sure what we provide will future proof your security. We can offer online monitoring and recording so you can view your property from any location around the world. 
More Info
All of our systems at All Access Locksmith & Security are remote viewable from any mobile device, tablet, laptop or desktop computer.  This allows you to view your property from anywhere in the world at any time.
More Info
No more blurry faces. When going to the extreme of fitting CCTV it's important your image is useable to identify a potential thief/burglar/vandal. Here at All Access Locksmith & Security, we fit a minimum of a full HD image.
Highest Quality of Products
More Info
All Access Locksmith & Security are fully trained and qualified to supply, install and maintain HIKVISION cameras. These are the market leader in the CCTV industry.
*Please note this is a professional product, not the cheaper product that some providers supply. 
"Competitive Prices & high quality level of service"
"I recently had CCTV fitted, what initially attracted was the competitive prices, however, the level of service from Gareth was excellent and the work appears to be of very high quality. I now feel more secure my home and would not hesitate to use the business again."
– Charlotte Hindmarsh
"Excellent service very fast and efficient"
"Excellent service very fast and efficient"
– Stephanie Broatch
At All Access Locksmith & Security in Teeside, we are fully qualified to supply, install, maintain and repair all of our alarm systems. Our burglar alarm systems are of the highest standards so you can rest assured that your home will be safe.
In Teeside crime has gone up by 9.1% since last year and has consistently increased year on year. Don't wait to become a crime statistic. Here at All Access Locksmith & Security, we provide professional & affordable CCTV solutions.
We take pride in our reputation as one of the best locksmiths in the area, working with integrity and absolute professionalism. Services available in throughthout Billinghamand throughout the North East.
Head Office
13 Brendon Crescent
Billingham
TS23 2QR
LOCKSMITH NEAR ME
We are your local "locksmith near me" covering these areas...